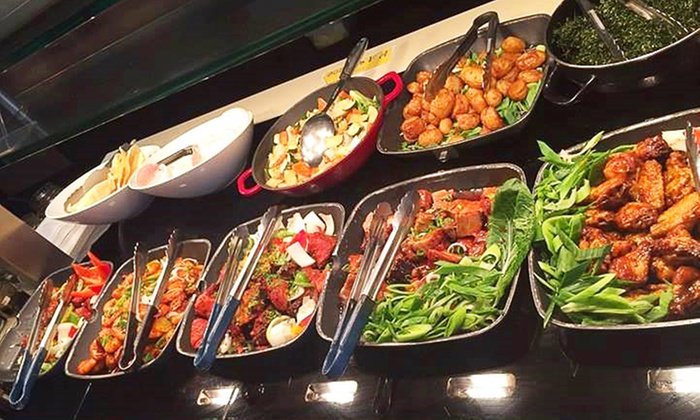 Free tea and coffee plus great value food? Absolutely…
We are pleased to announce that Mimosa Restaurant will be offering a selection of hot samosas and side dishes at the 2017 Rushmoor Wellesley 10k. These will be on offer to our runners and spectators for just £3 each. Great value, eh? And to top it all off, they will be offering tea and coffee completely free! Now that's pretty awesome.
For more info about Mimosa's Pan Asian Buffet Dining in Aldershot and Camberley, why not visit their website where you can view their menu, see special offers and book a table.