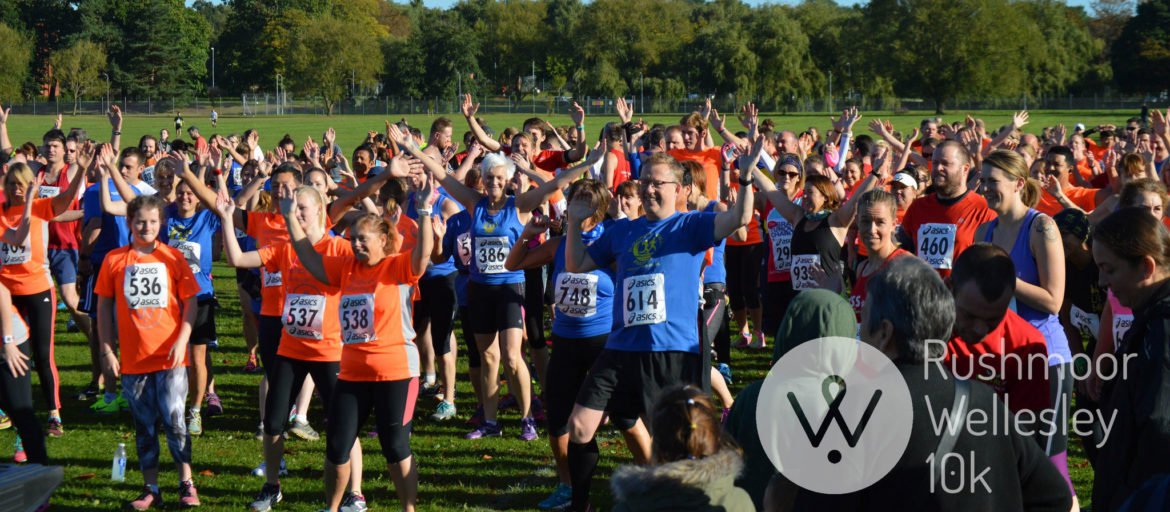 Our Inaugural 2k fun run is here... And it's free!
10am - Sunday 8th October 2017
The Rushmoor Wellesley 10k is now a firm fixture in the local event calendar. However, we recognise that a 10k isn't for everyone, especially the kids.
This year will see the inaugural Rushmoor Wellesley 2k Fun Run, a FREE event aimed at providing those with less running ability a chance to get involved.
The 2k race will start at the same time as the main 10k race, providing a great atmosphere for all.
Entries are NOT AVAILABLE IN ADVANCE; They will be available on the day. We are restricting this event to 500 and each entry will be available on a first come, first served basis.
The races start at 10am with registration for the 2k fun run opening at 8am.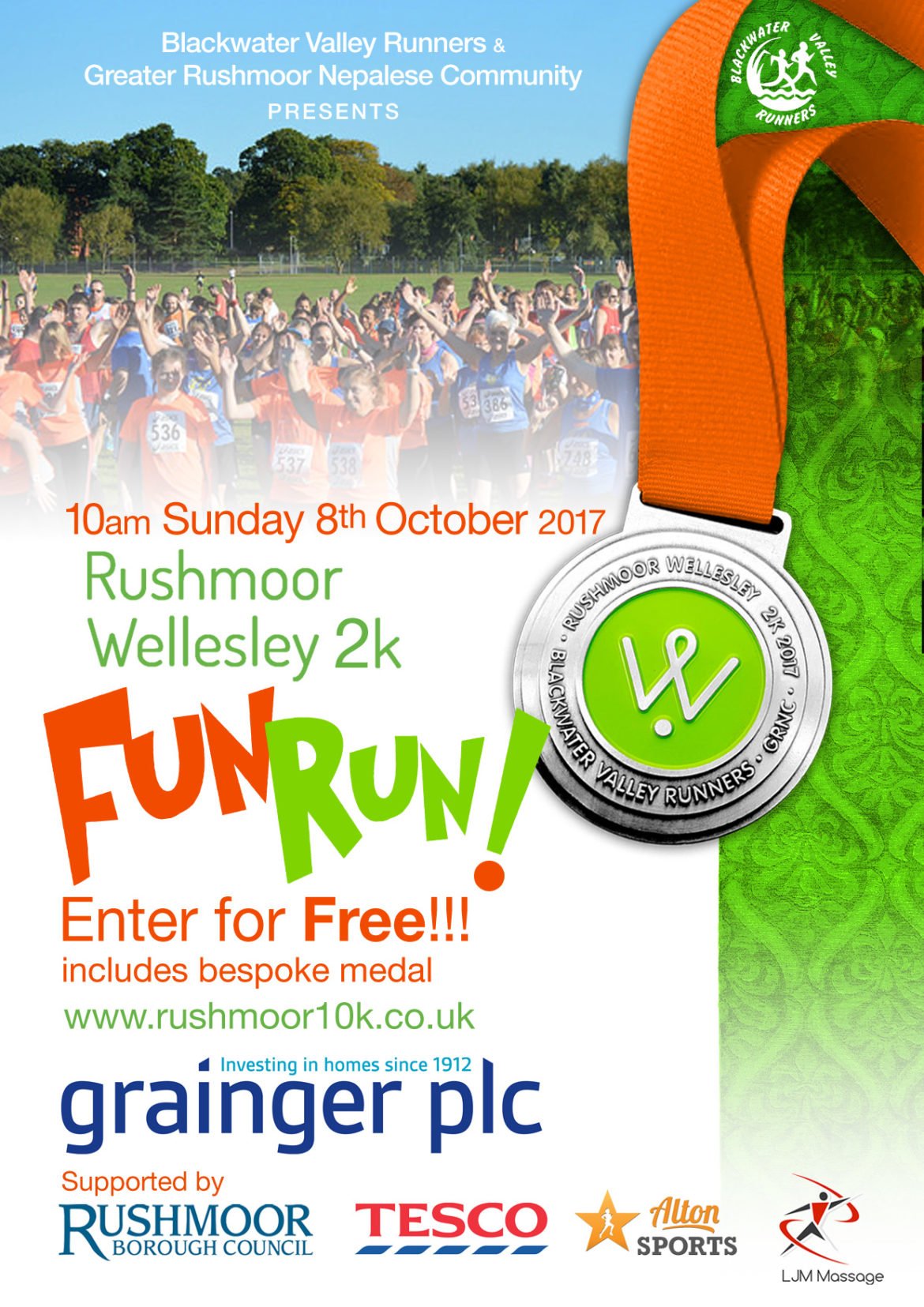 Here's some of our 2k Fun Run Frequently Asked Questions (FAQs)