Rushmoor Wellesley 10K Are please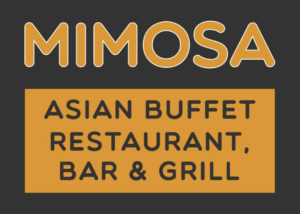 d to announce that Mimosa will be in the Finish area supplying Free Tea after the Runs and also selling samples of their Popular menu of Asian Cuisine including Curry and rice, Samosa etc.
The sample dishes will be about £2 – £3.
They will be a marquee with chairs in a seating area,  so you can sit and talk about the race, while sampling some of your favourite dishes.
We also plan to have Nepali Traditional Dancers, to entertain you at the finish, showing the diversity in culture, Rushmoor can offer.
Please stick around and watch the Dancers and the Awards Presentation 

The Rushmoor Wellesley 10k is a joint organised by The Greater Rushmoor Nepali Community. This is a social Charity Registered organisation of Nepalese community in the Rushmoor Borough, The have been formed since 2006.
Lots of photos of last years Race
The GRNC will also be organising the Rushmoor Wellesley 2k Community and Family Fun Run, this is completely FREE and start at the same time as the 10k, all finishers will get a medal.
Please register on the day for the Fun Run